After the long silence wanted to give an update, and ask for some more help.
The engine was finished in May, and then it took me some more time to install all the accessories on it, and finish the engine bay. The engine was back in the car in June, cleaned all the cooling system, air pipes, and started up for the first time in July. Got some serious noise, which turned out to be the CO.ME clutch set which is not fully compatible. Instead of tweaking it, gearbox up and down is not so funny on jack stands, the original Sachs set was refurbished and I've installed it. I did source a new release bearing (Sachs 3151 600 781), which despite being a remanufacture of the original, still needed some adjusting, cutting and griding here and there. I was able to get one of the last ones, but unfortunately it seems this is again not available, only for stellar prices.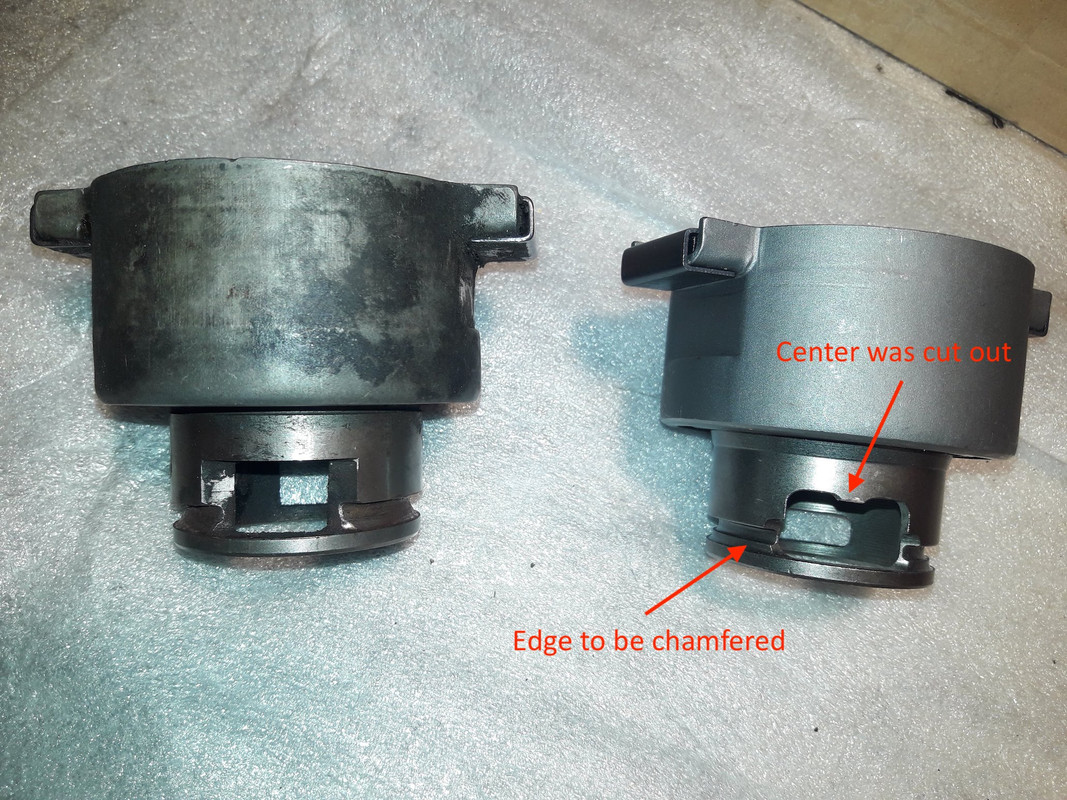 So I replaced the clutch set, reinstalled the gearbox, started the car up without the exhaust (to verify the operation of clutch before reassembling everything) and the turbos were spitting out quite a lot coolant on both sides. I can see drops on the top of the pistons and on the spark plugs too.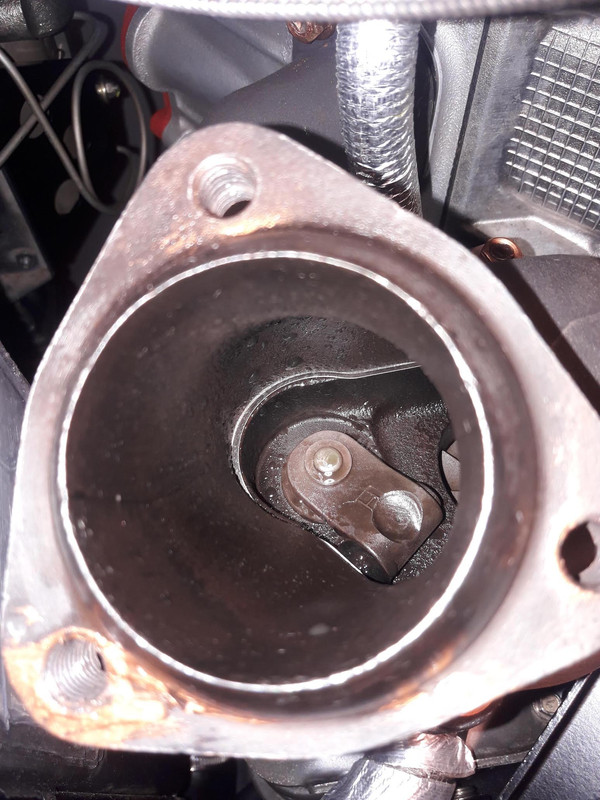 I did a leakdown test, on the right side, there were no bubbles coming up in the expansion tank, but the coolant level did increase. During engine rebuild I didn't remove the liners, there were held down with washers and nuts. It's not possible that they sink down right? There should be a lip on the bottom I guess. The block also wasn't touched, so they also can't protrude above the deck surface. Any idea how coolant gets into every cylinder on both sides? I can't see how this is happening with resurfaced and straight heads and new gaskets.